Take the pain out of visual testing. Manual tests can be expensive, time-consuming, and riddled with errors. Our UI provides all the benefits of computer vision with a friendly interface.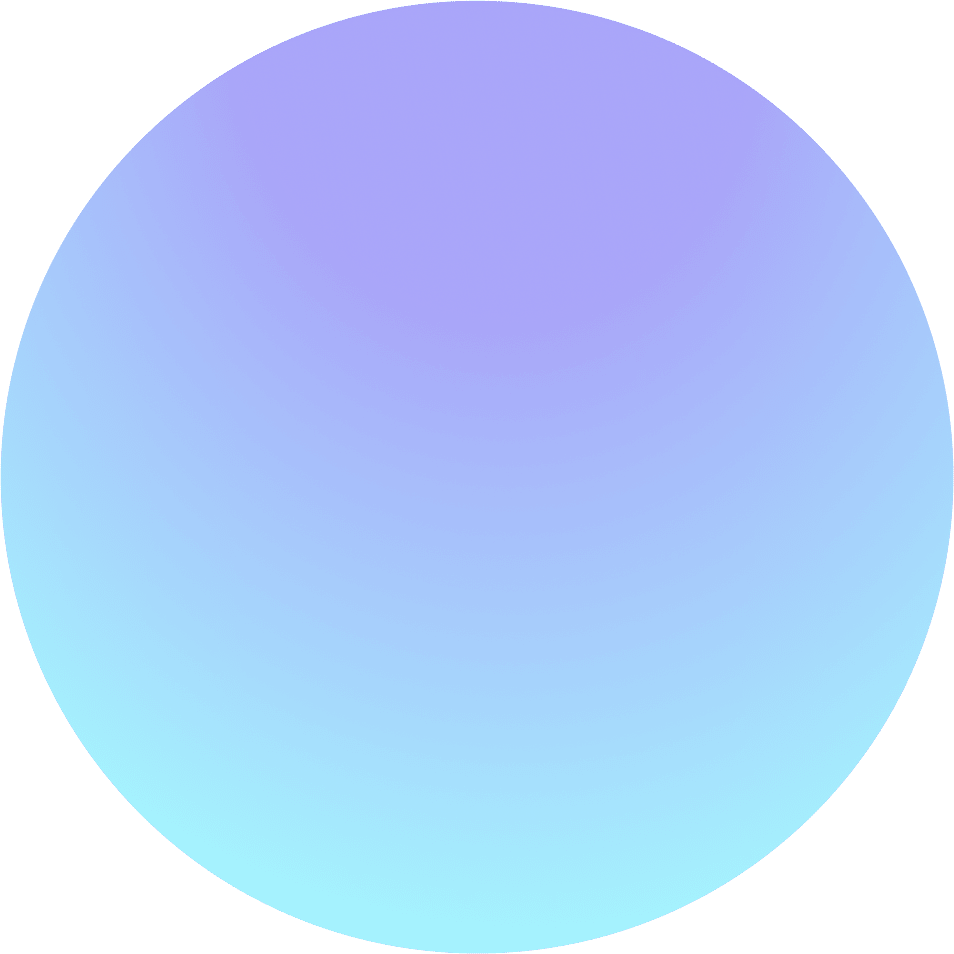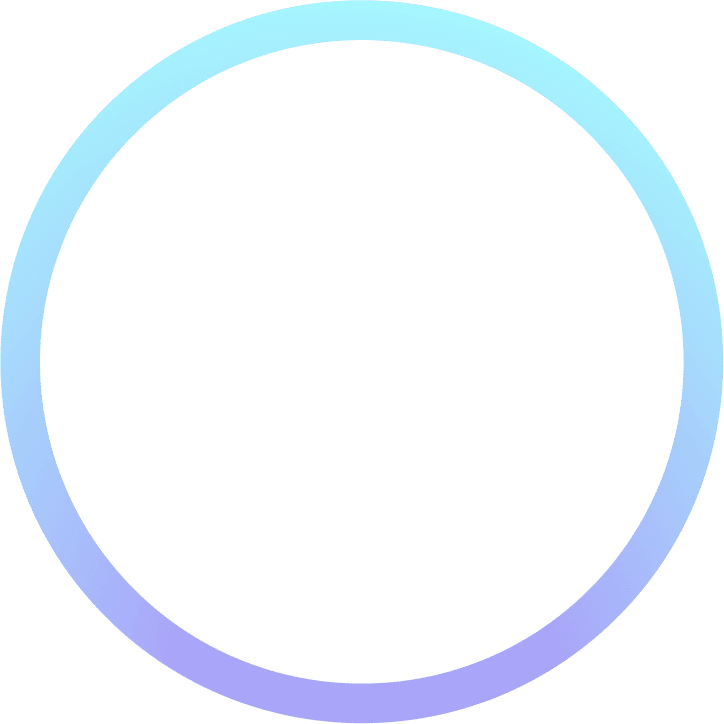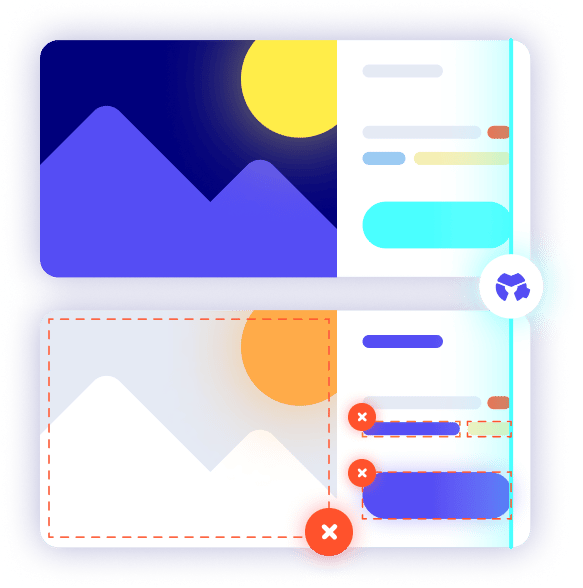 ---

Easy implementation through
Plug-n-play
MagnifAI can be invoked with an API call using any REST Client for a basic implementation. But the real power of our product is its ability to complement into any automation framework. Whether you're testing a mobile, desktop, or web app, if your automation framework can call an API, MagnifAI will do its job.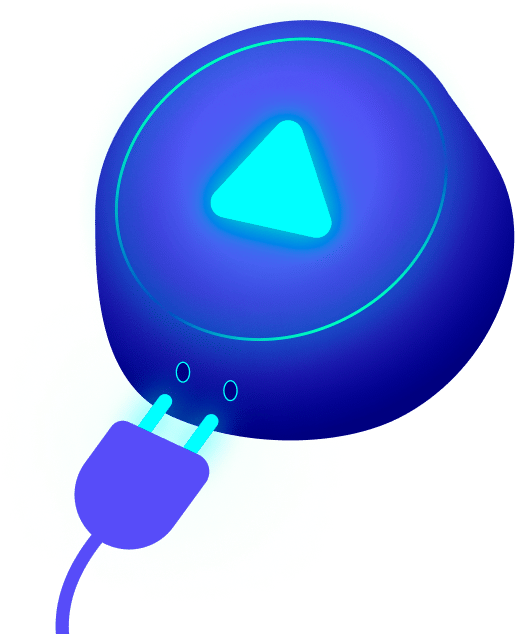 Make your first impression a GREAT ONE