Your product only has one chance to make a
good first impression.
Get it right by testing smarter, not harder.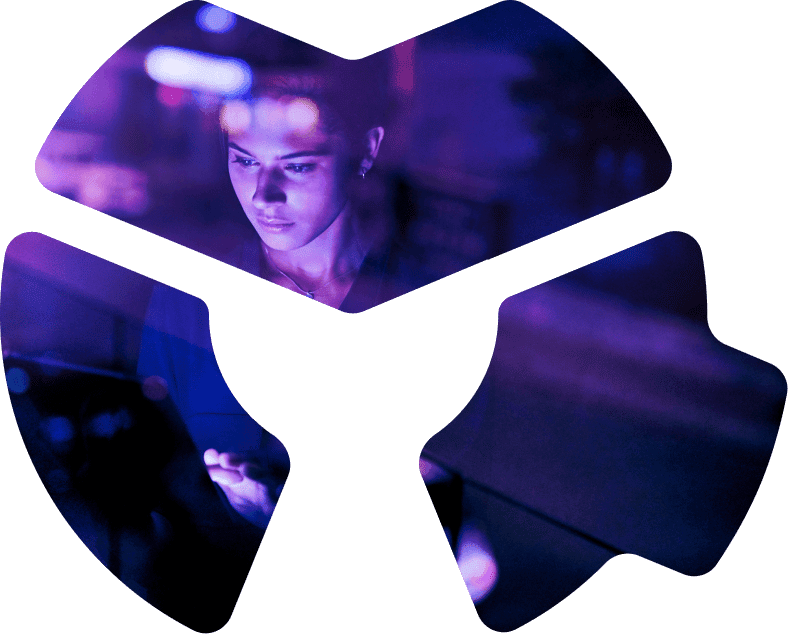 Leverage AI to face the challenges
of a visual world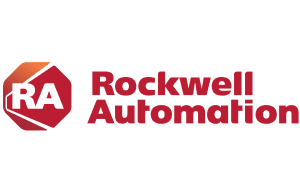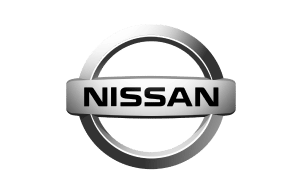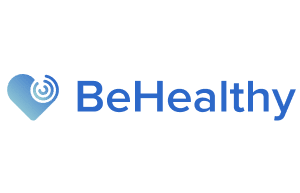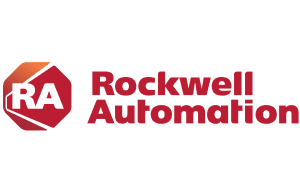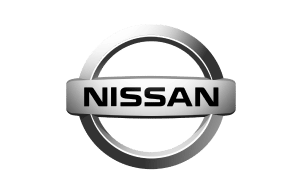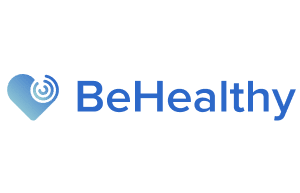 It is the quality assurance process that validates that an application under development appears to the end-user as it was visually intended.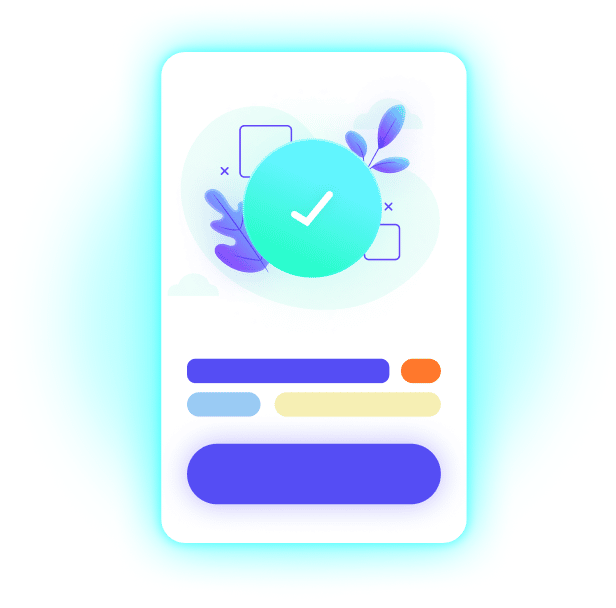 Improve the


---
testing experience
We help you leverage your existing testing stack! MagnifAI acts as a complement to traditional automation frameworks so you can improve your testing process.










---

Ready to take visual testing to
the next level?