Globant's AI-companion
for your testing journey
Streamline
quality assurance processes. Deliver a digital experience

to your users

faster, without compromising quality.
Some of the companies who trust us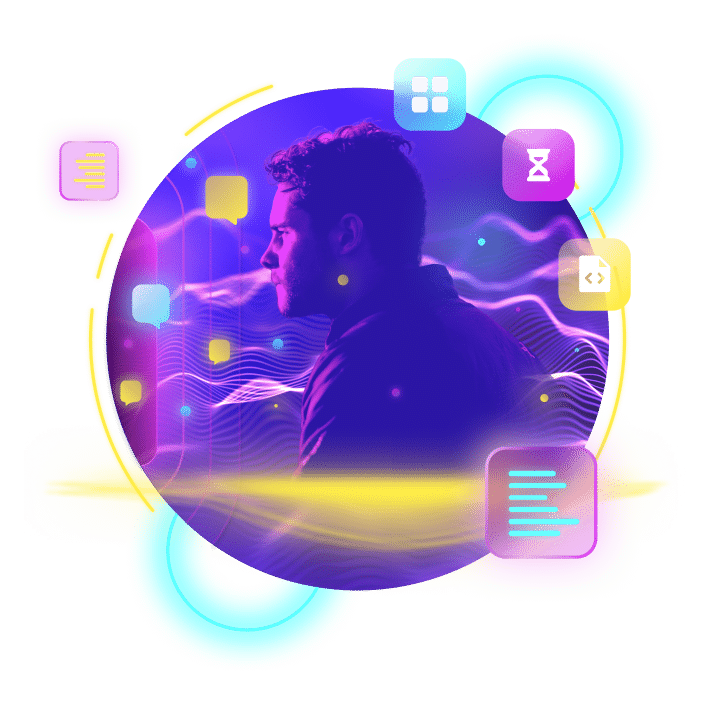 Unleash the power of AI
for software testing at every stage 
Unleash the power of AI

in software testing

Speed up your
visual testing
Identify visual differences in designs and final outputs. Validate layouts, components, and development environments.
Say goodbye to time-consuming tasks as we accelerate

Improve test generation
and execution
With Generative AI, we leverage LLMs to transform requirements into test cases and automation code snippets.
Achieve a faster time to market and boost productivity by
Say goodbye to spending hours and hours on tedious work.



With

Generative AI

and

Computer Vision

at its core, our AI Companion for quality assurance takes care of repetitive tasks for you, helping you unlock a new level of efficiency.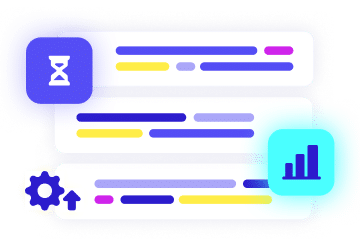 What if your team could focus on high-value tasks instead of spending weeks on tedious testing? By automating repetitive testing tasks, we empower your team to do just that.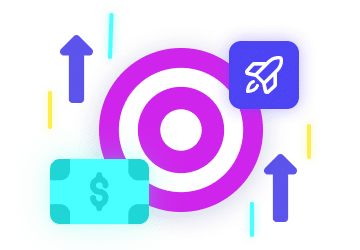 In the race to capture market opportunities, speed is the name of the game. MagnifAI helps you outpace the competition by accelerating your time to market.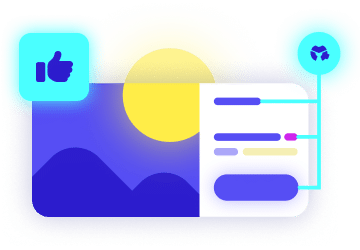 Your brand's reputation is only as good as your product's quality. With MagnifAI you can ensure that your product exceeds your customers' expectations, helping you boost customer loyalty.
Improve the

testing experience

Maximize coverage, minimize time
With our AI-powered solution, you can leverage generative AI algorithms to effortlessly create comprehensive test cases that maximize coverage and minimize testing time.

Increase the level of complexity of what your teams can do. Our user-friendly interface allows non-technical roles to run tests without writing a single line of code.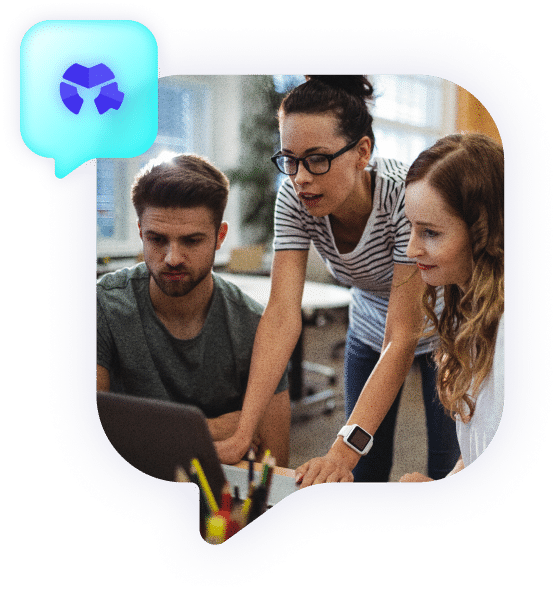 MagnifAI seamlessly integrates into your existing development ecosystem, including CI/CD pipelines, version control systems, test management tools and automation frameworks. No matter your industry or the size of your company, we can help you gain a competitive edge.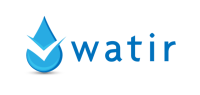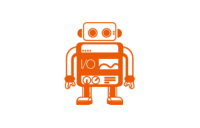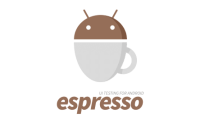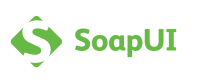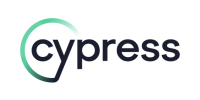 Unlock the power of AI


for your testing strategy